I looked at buying the Truma Combi Diesel Air and Hot Water Heater and at over £2400 I was put off with the price. It seems the diesel version was a lot more expensive than the gas version. I looked around online for alternatives and came across JP Heaters in China. There are many diesel heater manufacturers in China, many sell on EBay and produce simple small heaters for around £100, I didnt want this type and I don't think JP sell on EBay.

A quick word: I received no discount for this article nor am I paid by JP in anyway, either financially or with parts. The same applies to all items mentioned in this website. Below is an unbiased article.
According to their website JP Heaters have been making diesel heaters for over 20 years. I was surprised to find that they made a diesel heater almost identical to the Truma Combi Heater. In fact most of the JP parts can be swapped with Truma Parts. However, I was more surprised to find the price was $990 US Dollars for the full kit minus the shipping. That made me wonder, could it be any good, would it be reliable would I have problems?
Time for some homework: I decided to look around online to see what others have said but I could find very little, the diesel heater hadnt been around for long enough in the U.K. The Australians rate it highly but I couldnt find a single person in the UK that had bought one.
The Big Gamble….. I decided to take the plunge and buy one. Have I made the right decision?
Warranty: I sent an email to "Selina" at JP Heaters and asked about warranty, reliability, shipping etc. Selina assured me that the product comes with a 12 month warranty. But there are no distributors in the UK and if it did have to be sent back then that would be expensive. Maybe most parts are changeable with the Truma maybe I can get the spares to fit if I need them. Selina assured me they would try and diagnose any issues "if" I had a problem and send a replacement part or replace the unit if its within the 12 month warranty.
The Buying Process: As soon as I confirmed by email that I wanted to buy, JP sent me an invoice. Payment was sent by bank wire transfer, it took three days to be confirmed as having arrived in JP's bank account.
Amazing Speed: Now this is were it gets fast, super fast. I ordered and paid on the Tuesday, payment was confirmed on the Friday and then I received a Whatsapp message from Selina to say, the parcel was now with FedEx. Now that is fast. I didnt give Selina my Whatsapp number just my mobile, she must have looked me up and sent me a message with FedEx tracking.
Paid Tuesday, Shipped Friday Delivered Monday: I was completely surprise when a FedEx van pulled up the following Monday with my heater, I have had parcels from the UK take twice as long. The speed of service was superb.
Its arrived: One large Box containing two smaller boxes. Everything was included, its a full kit, even the ducting pipes are part of the kit (I had already gone and bought a set). Only small issue was a small dent on the top of the heater, but thats nothing, I am not bothered about that.
Has it been a success? The big question, the quick answer is YES. I must be fair and say that I haven't had it a long time and I have tested it only a few times. So far everything has worked fine. The first time I installed it, it took three attempts to start. This was because it took some time for the fuel to be pumped from the tank at the front to the heater at the back of the vehicle. I could see the fuel line was empty so I knew what was happening. As soon as I could see fuel enter the fuel filter I knew it was getting close to starting. Within moments of fuel entering the Heater, the system fired up.
Its quiet: Some diesel heaters can be noisy, I have to say this one isnt totally silent but it is fairly quiet I cannot see anybody complaining if they were parked up next to my van and I had the heater switched on. Its far too quiet.
Does it work and is it Hot? Yes again, the heating system is superb as I expected and the water is hot, nice and hot as you would expect in a shower.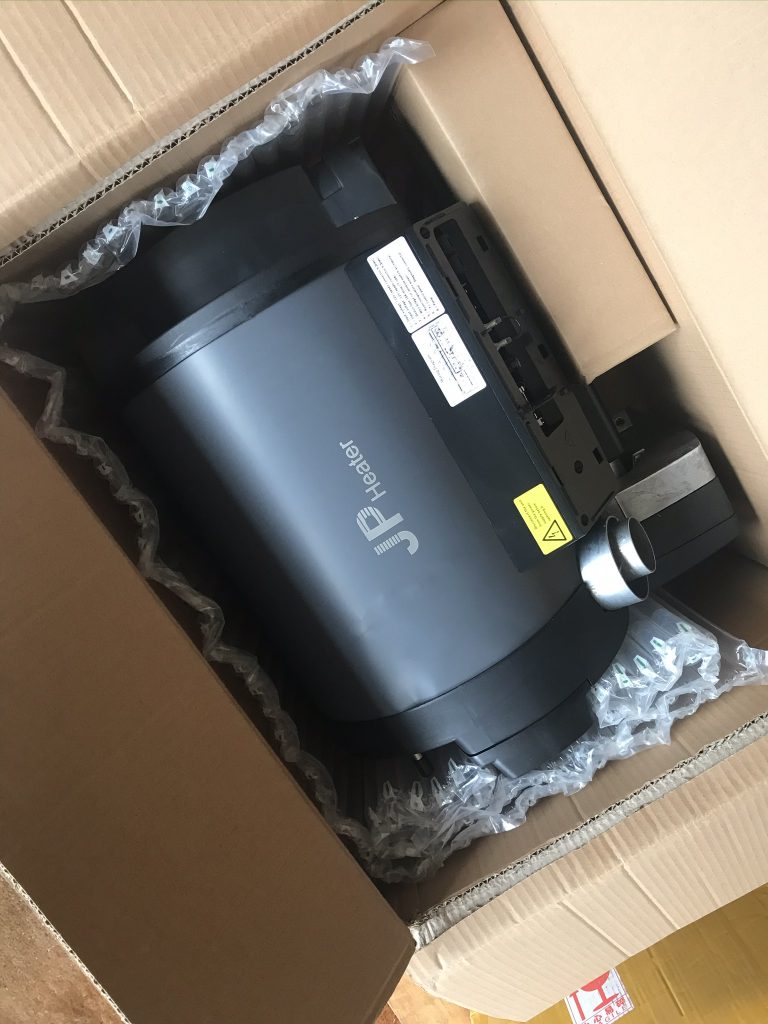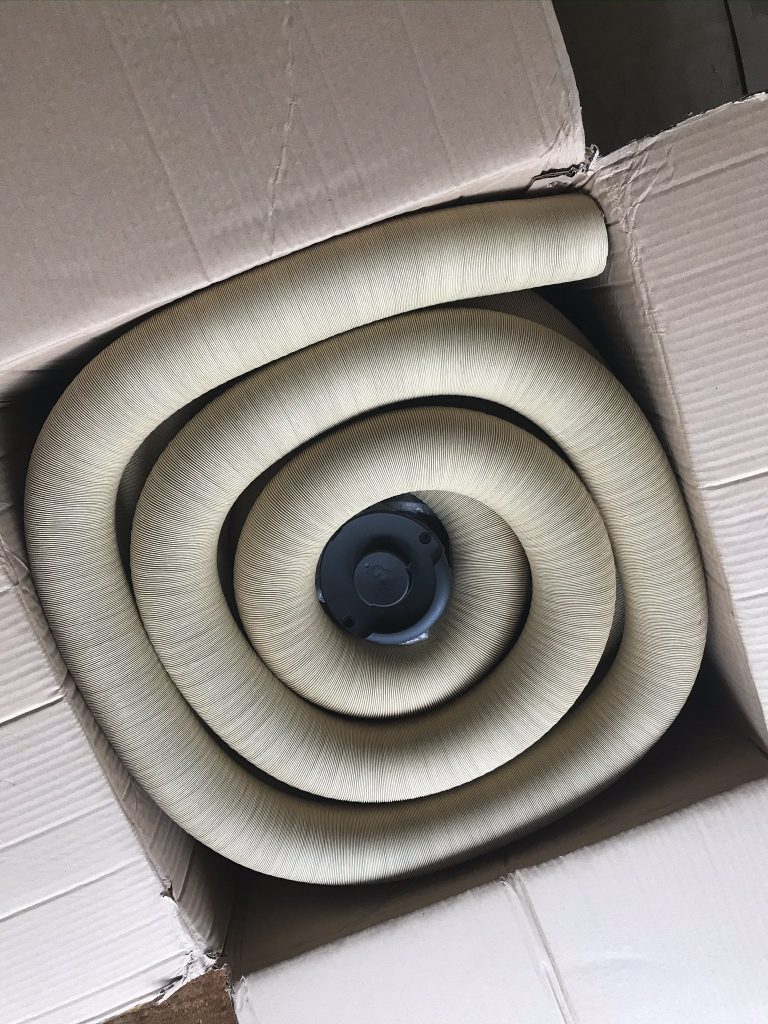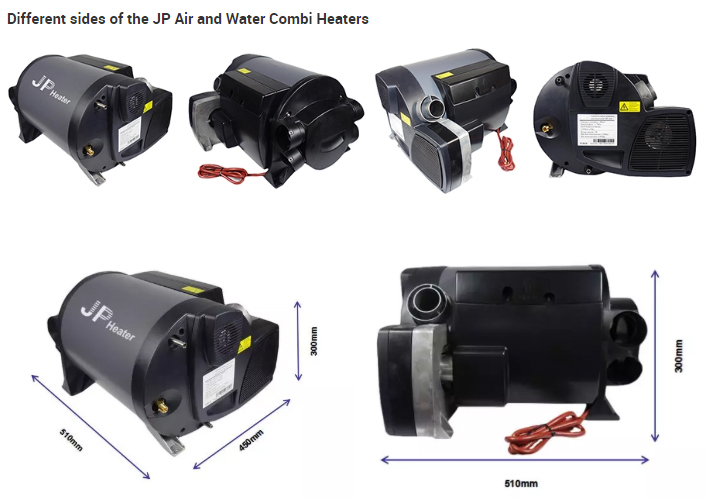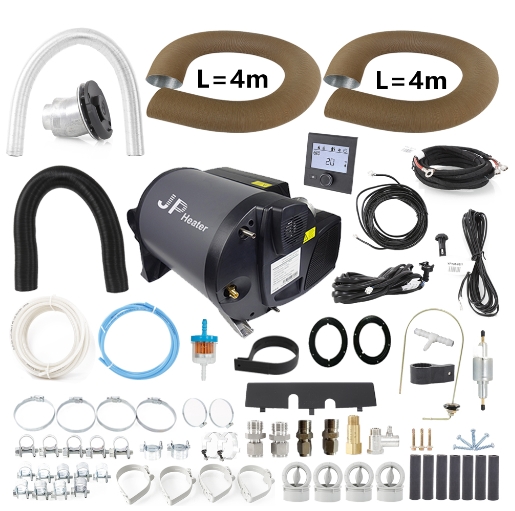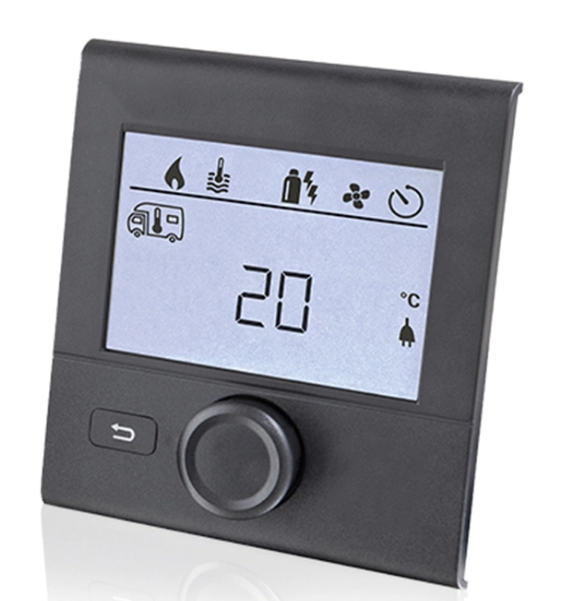 Below: The first task for me was to fit the Exhaust and Air intake Pipe (combined) this system is very similar to the Webasto Cooker exhaust and air intake. The exhaust is a stainless steel pipe inside an outer pipe air flows both ways. The opening on the left is the water intake and not part of the JP Heater.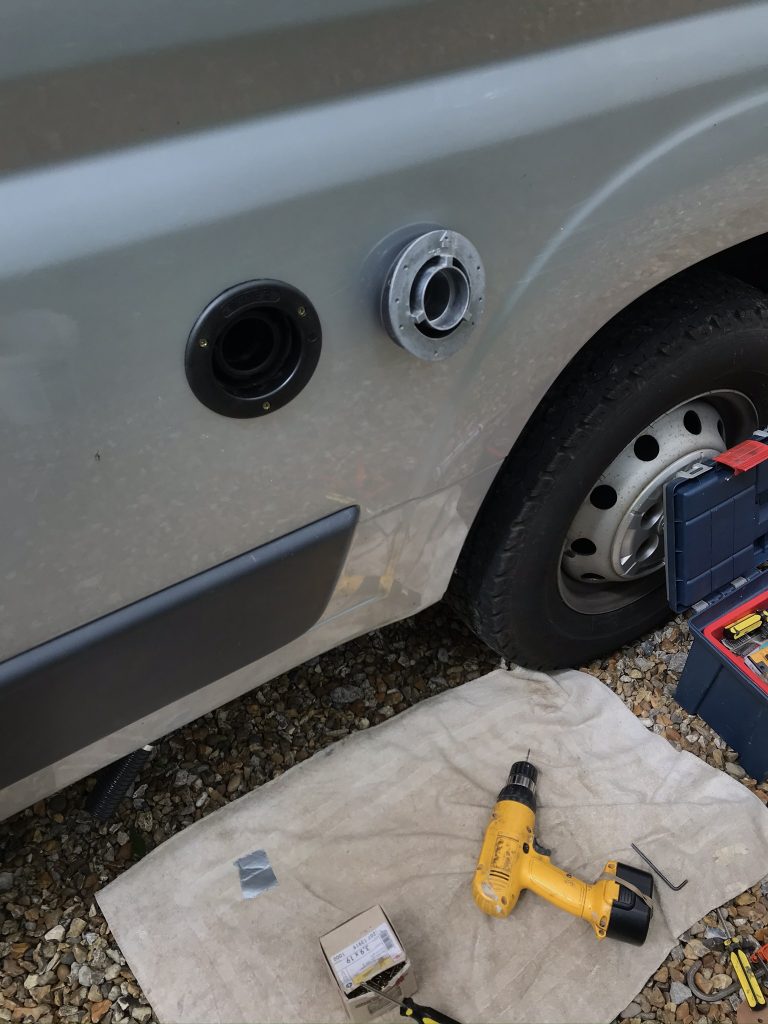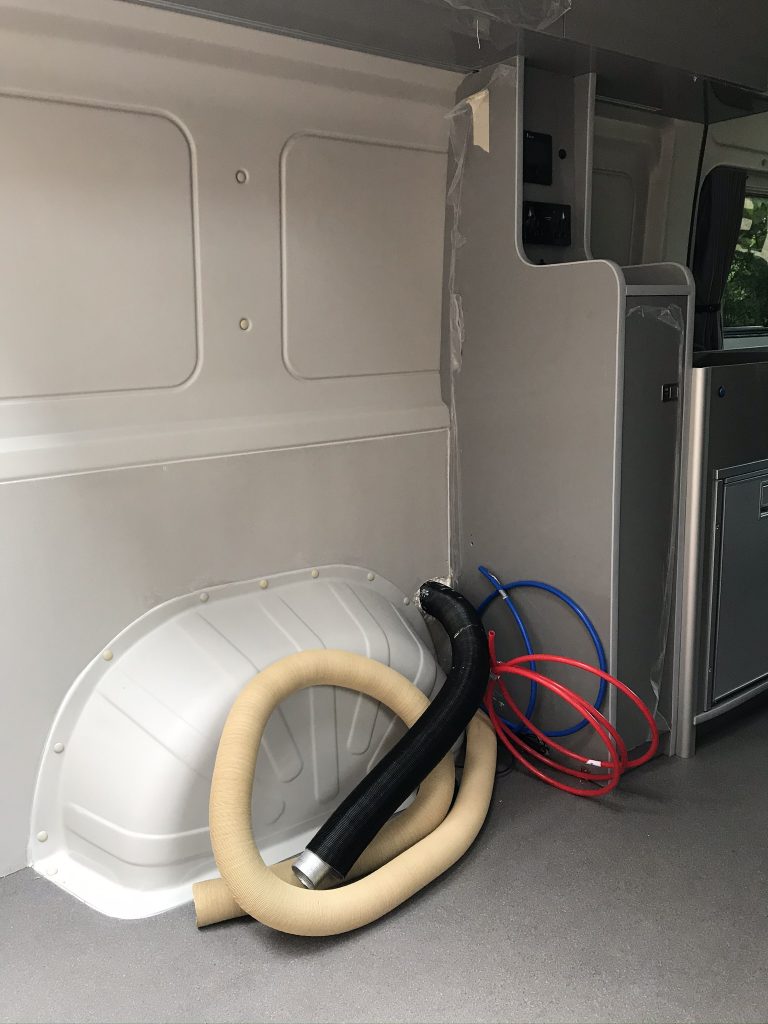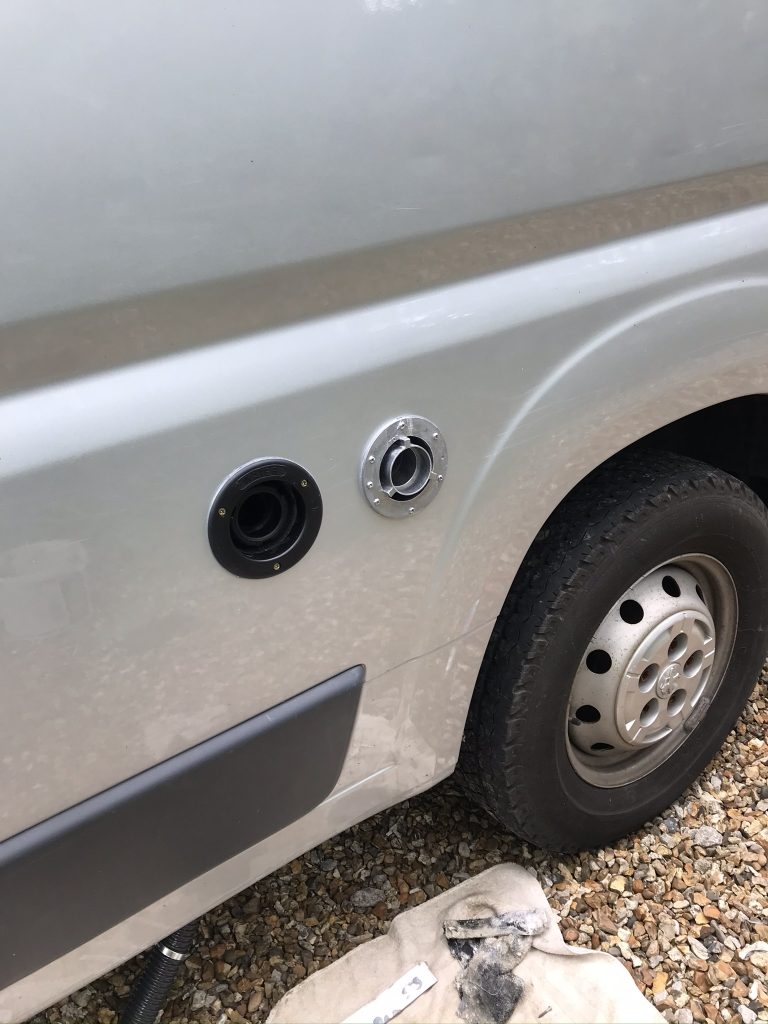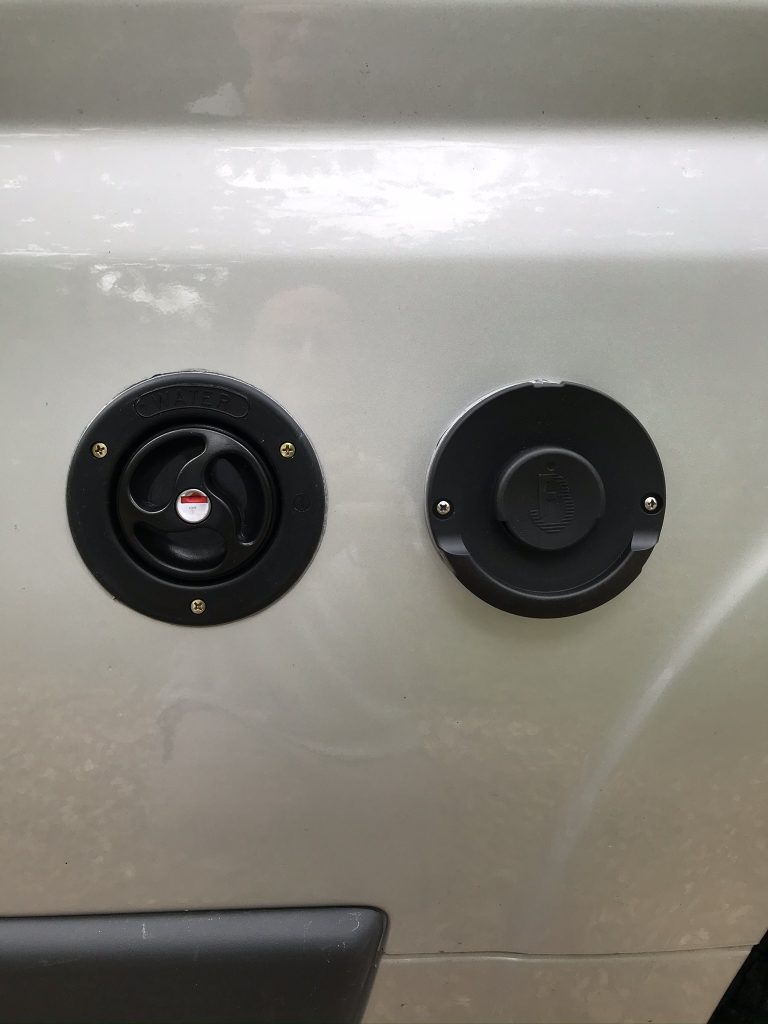 Below: I need to get a water supply to the Heater, I have installed a Shurflow Pump and Accumalator.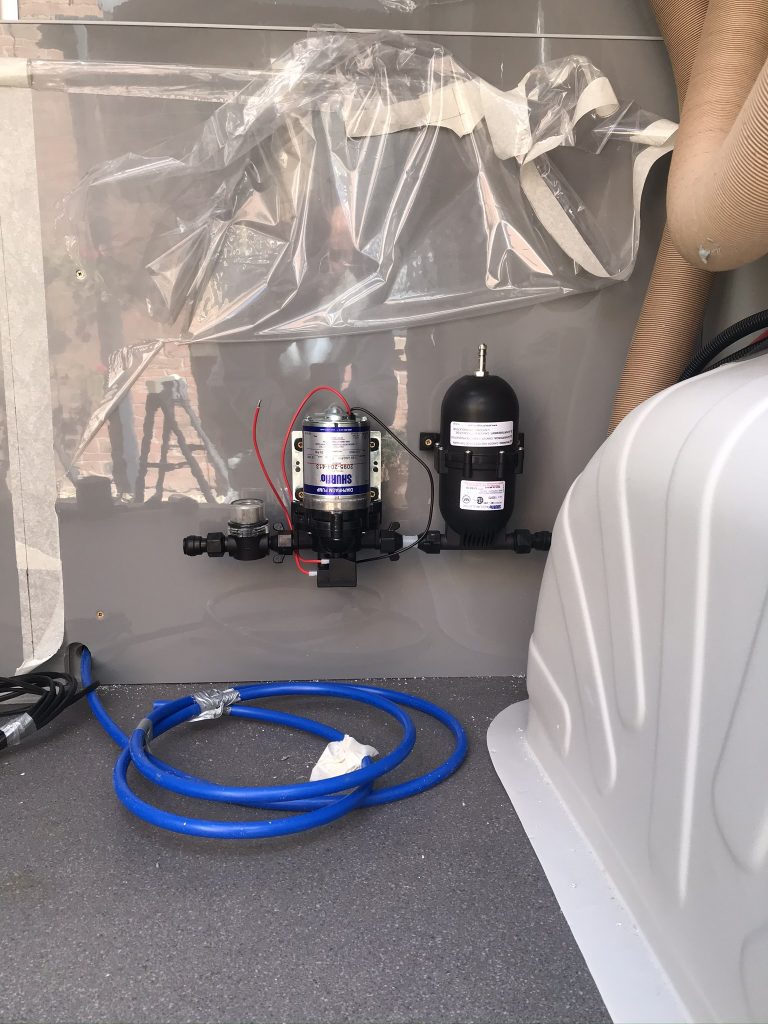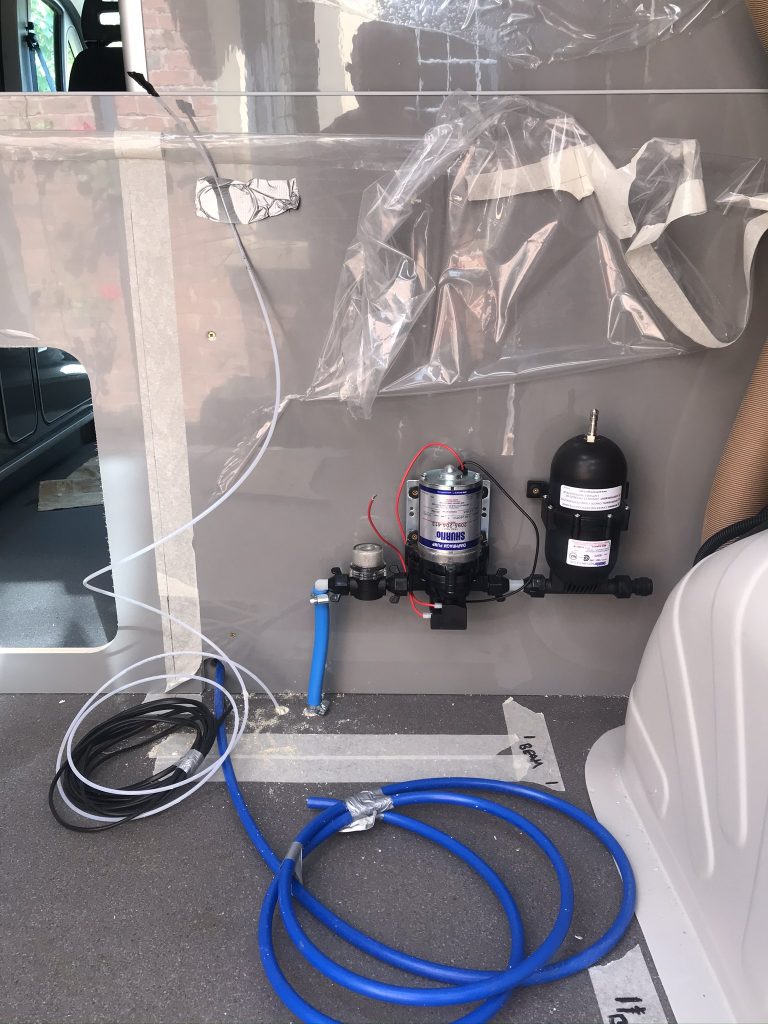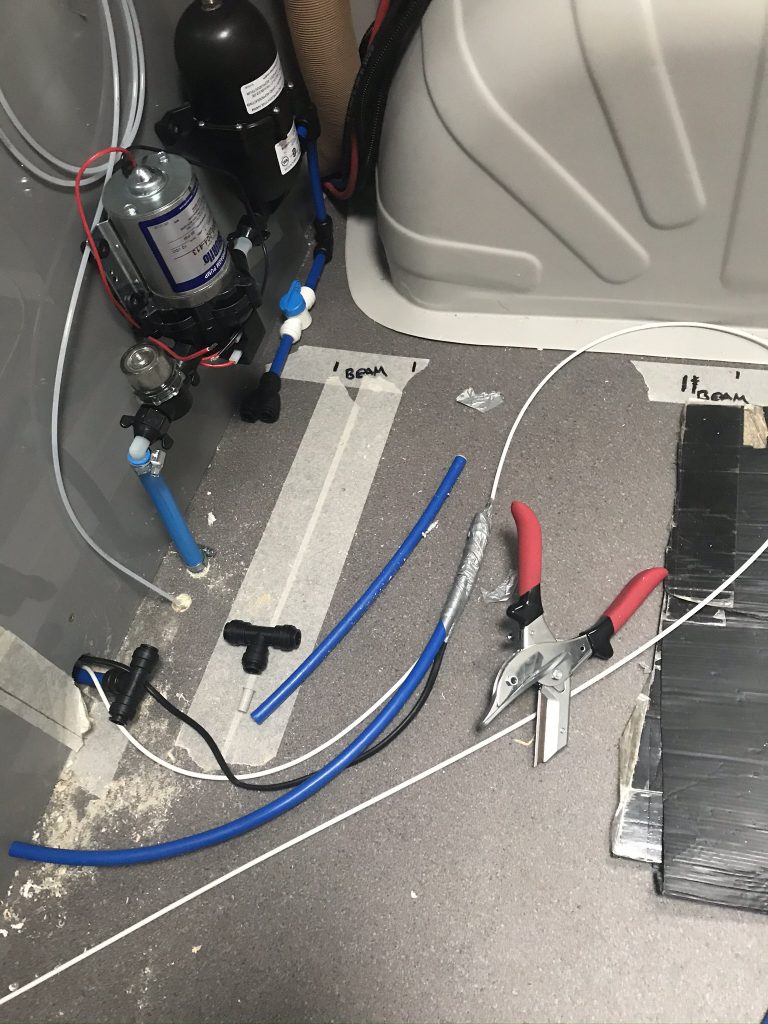 Below: I am using John Guest 12mm pipe with 12mm push fittings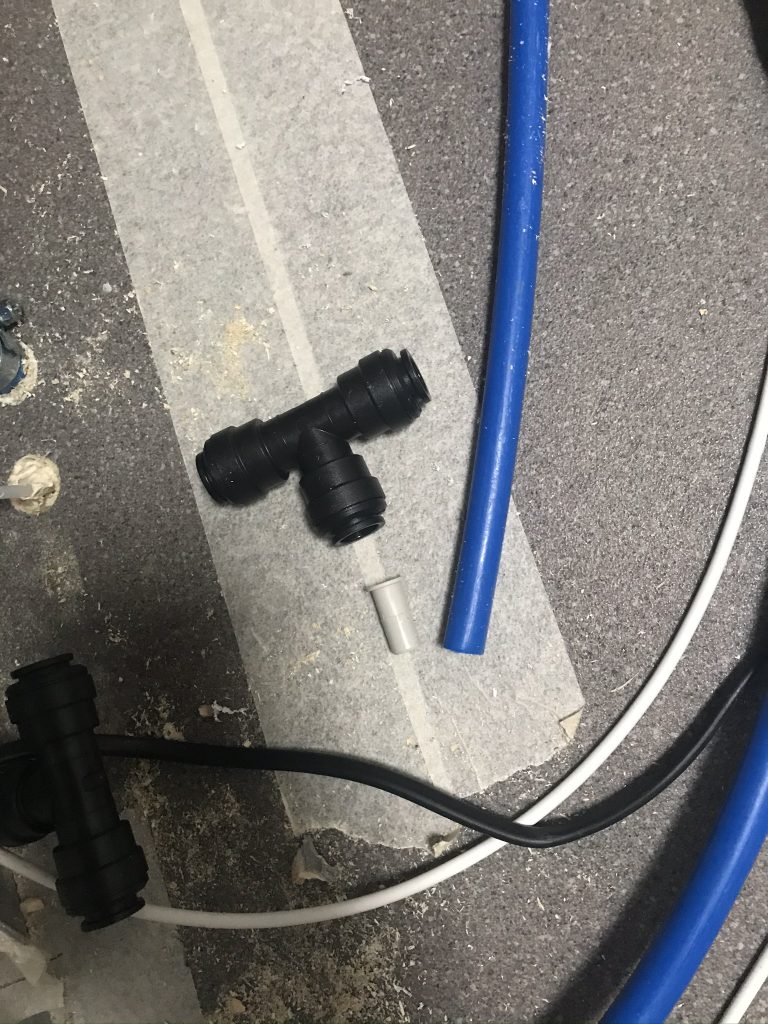 Below: making a frame for the fuel pump. This type of pump can make a loud clicking sound when screwed down firm. I decided to build it in this frame to reduce noise then house it inside a sound insulated box. It's actually quiet before the sound box has been made, the frame seems to be working well, just a gentle quiet clicking can be heard. Once inside a sound box and under the bed it will not be heard.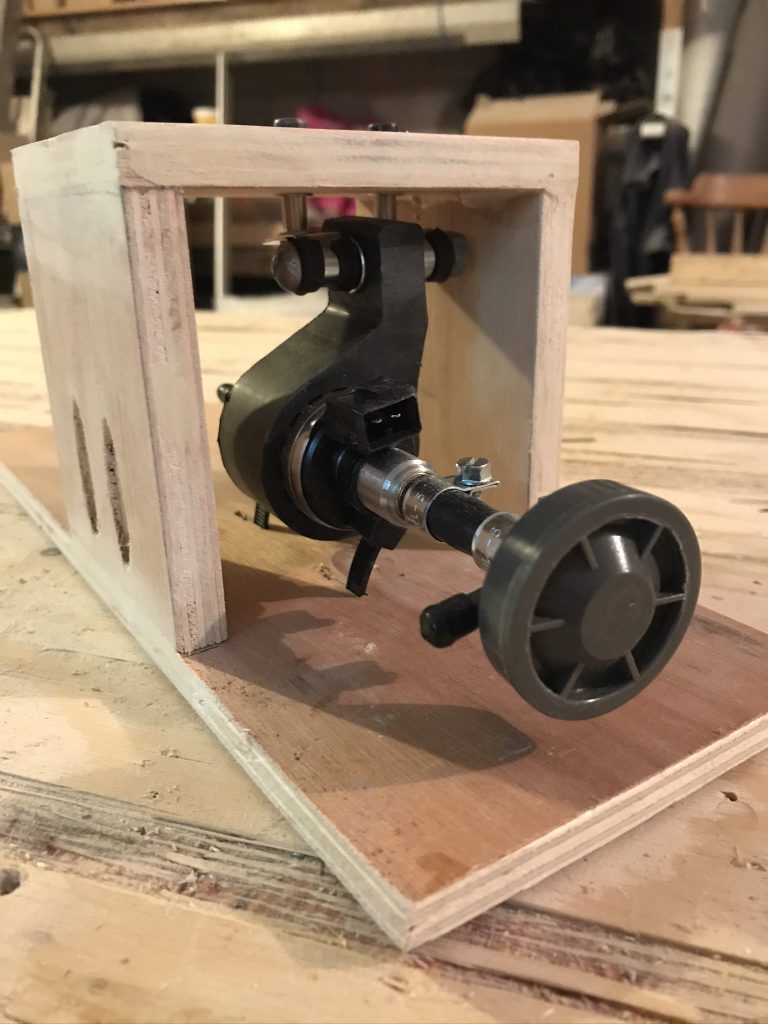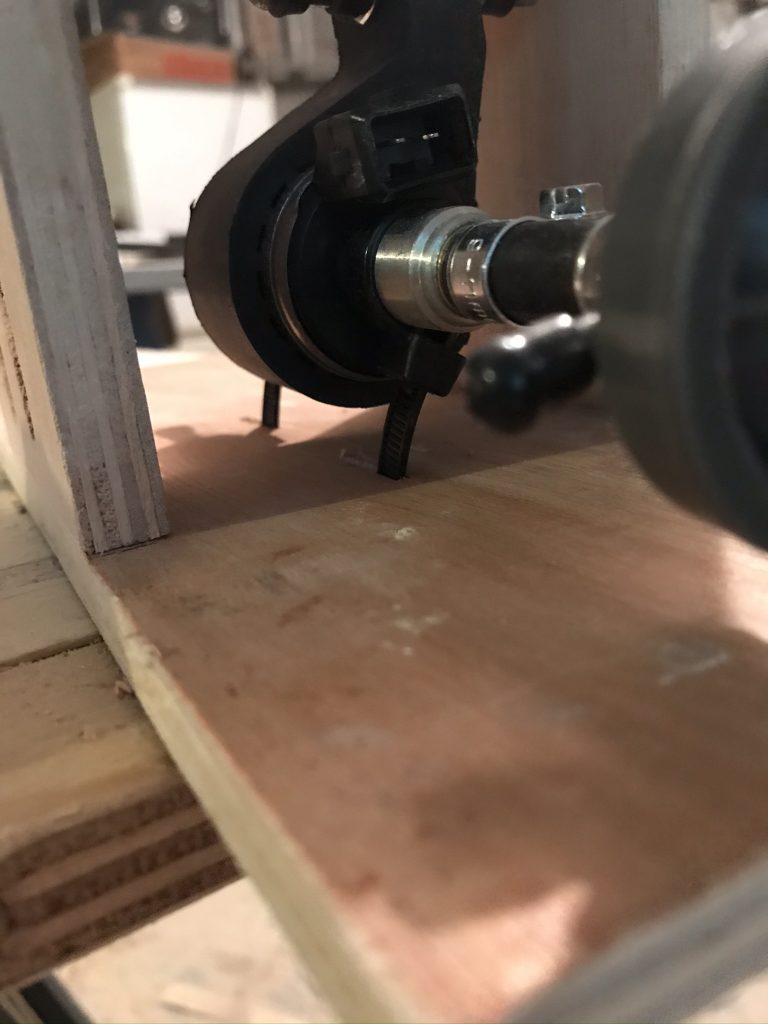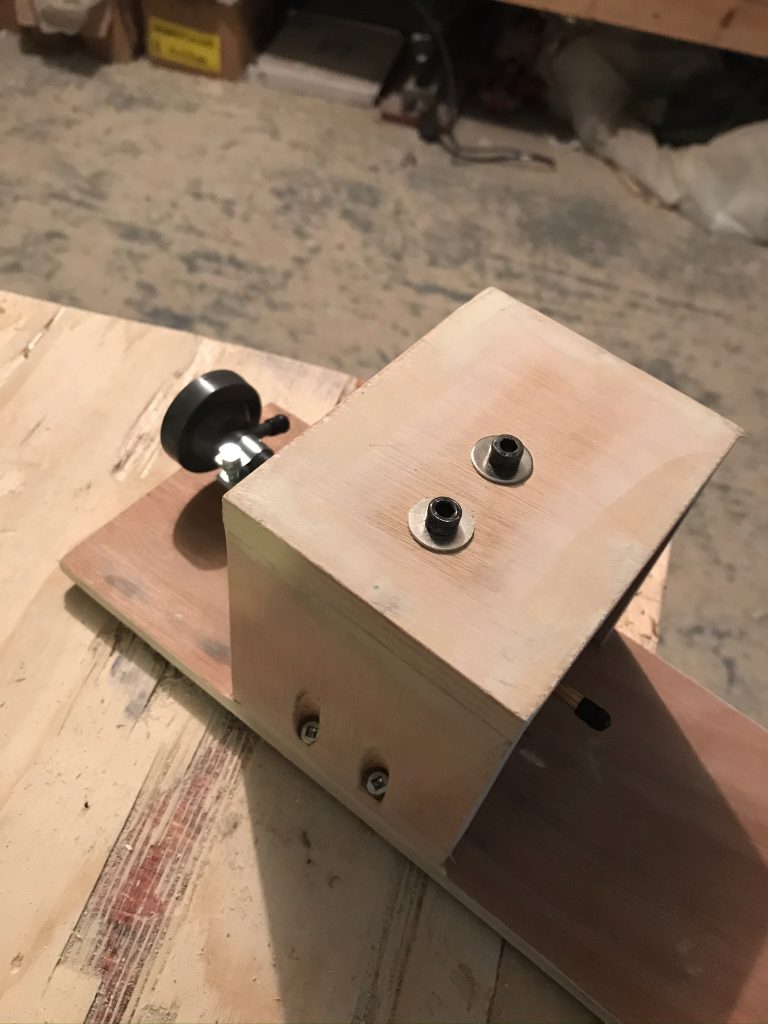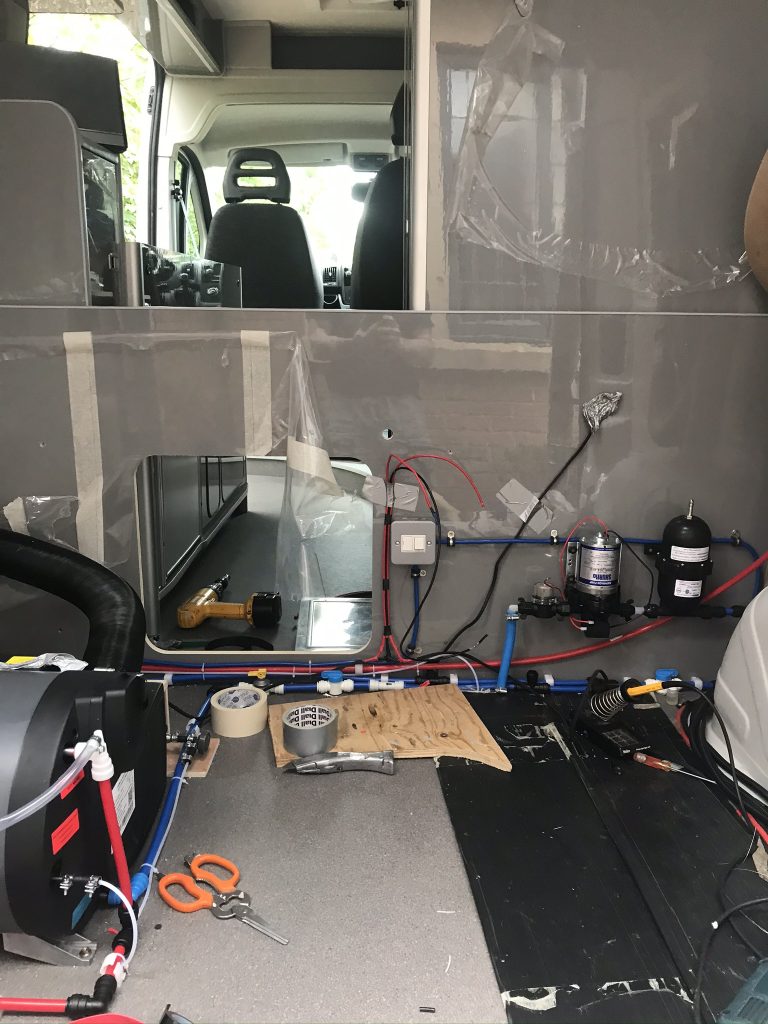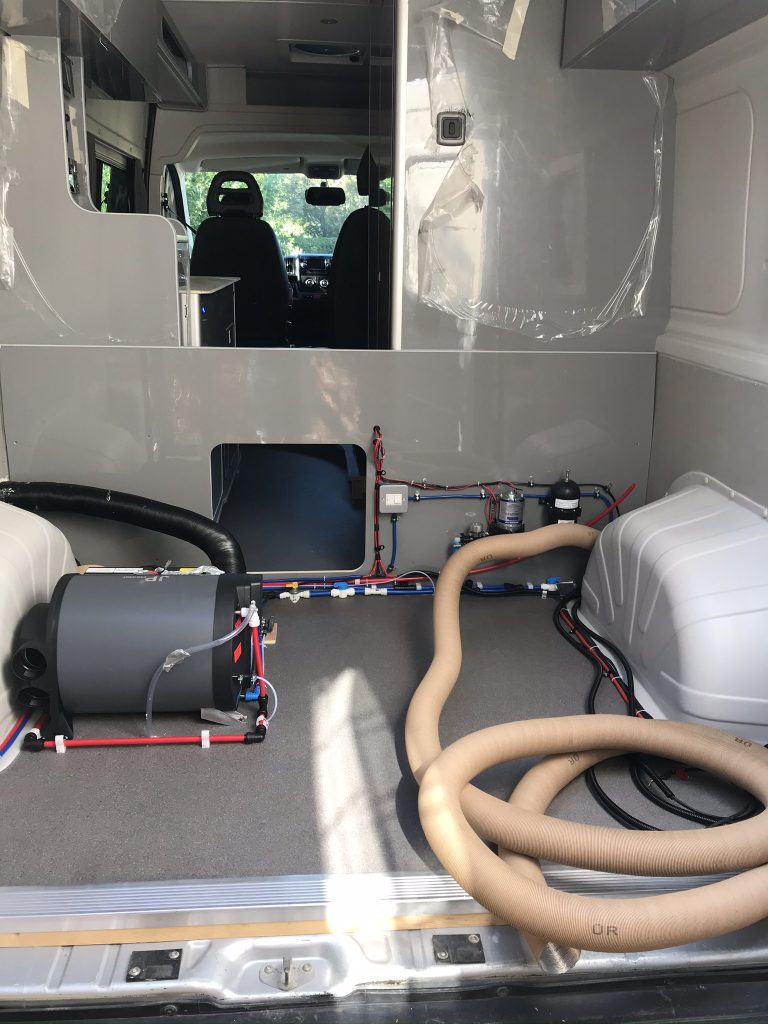 The yellow leaver below is so that the system can be drained in winter. I added a "run off valve" on the Hot Water output.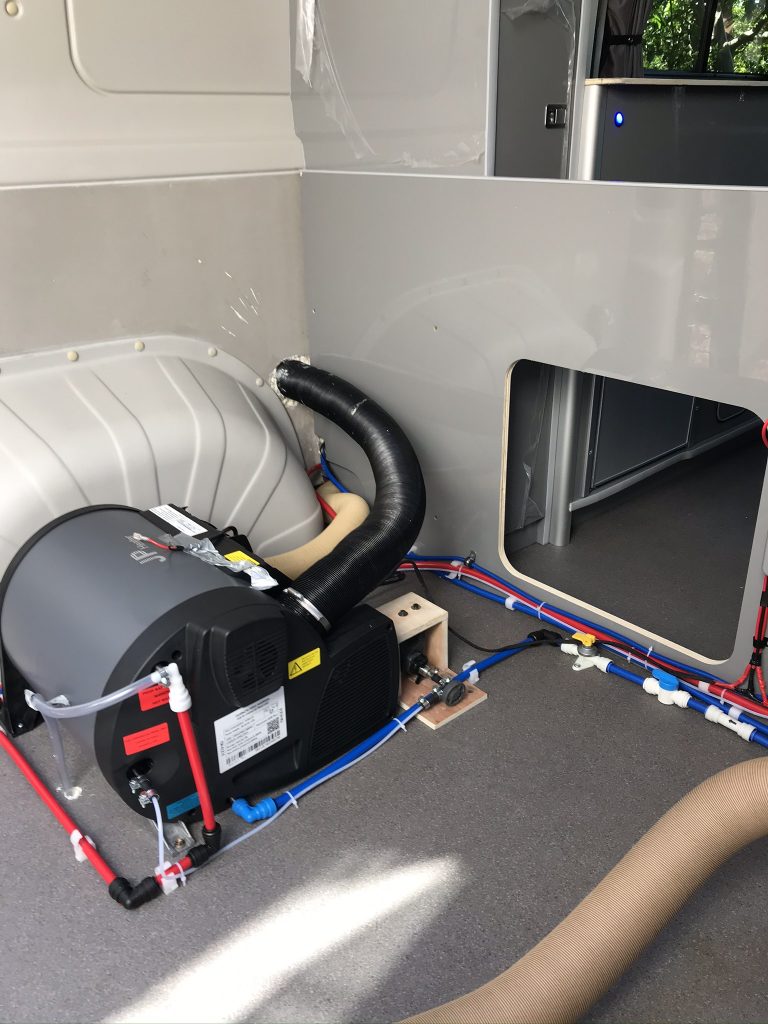 Below: I have given the heater its own small fuse box with breaker. I also added a 25 amp rated on/off switch with blue led inside the vehicle so that I could cut power if I ever needed to.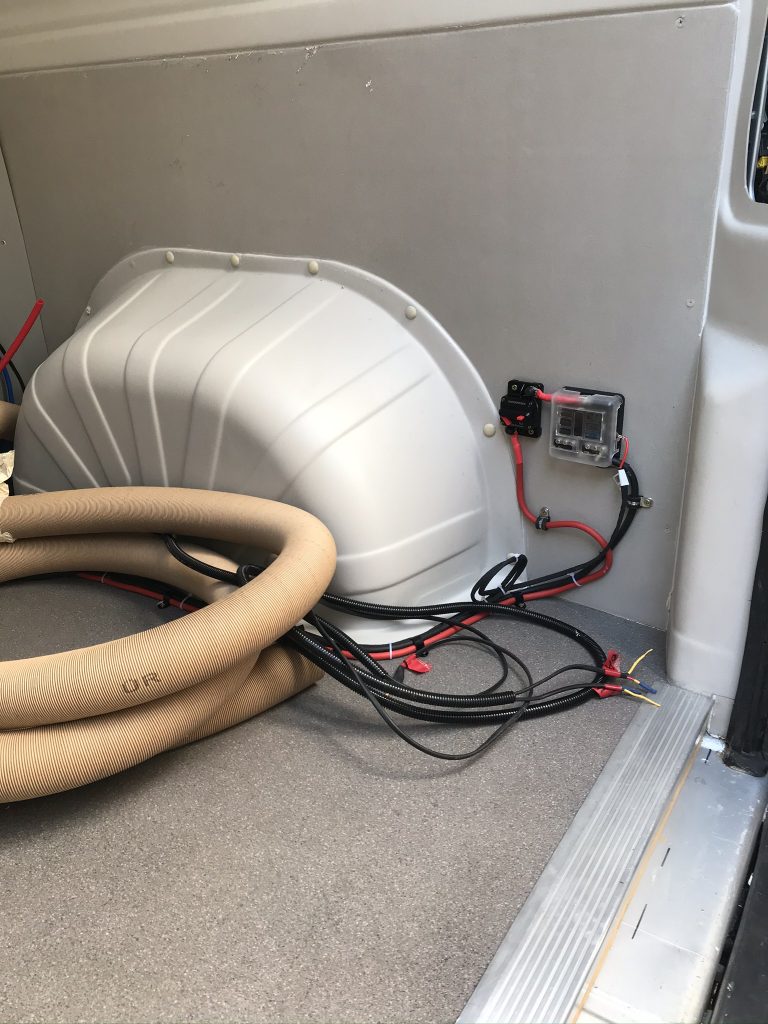 Below: The JP Heater also runs off 240 volts mains electricity supply if required.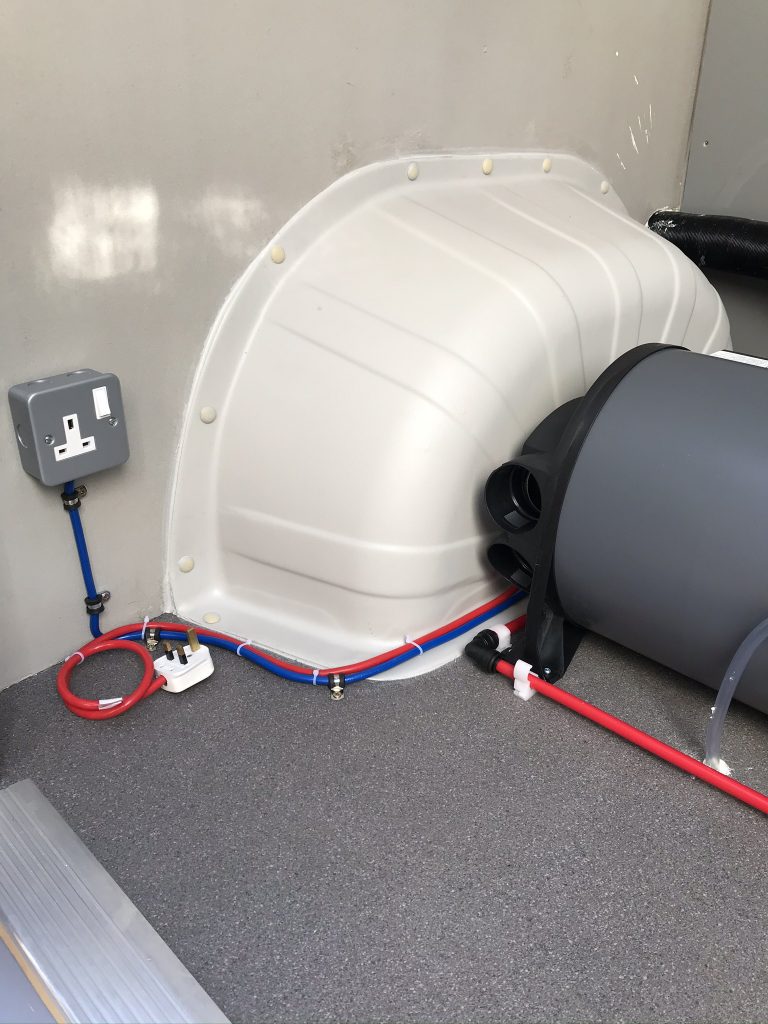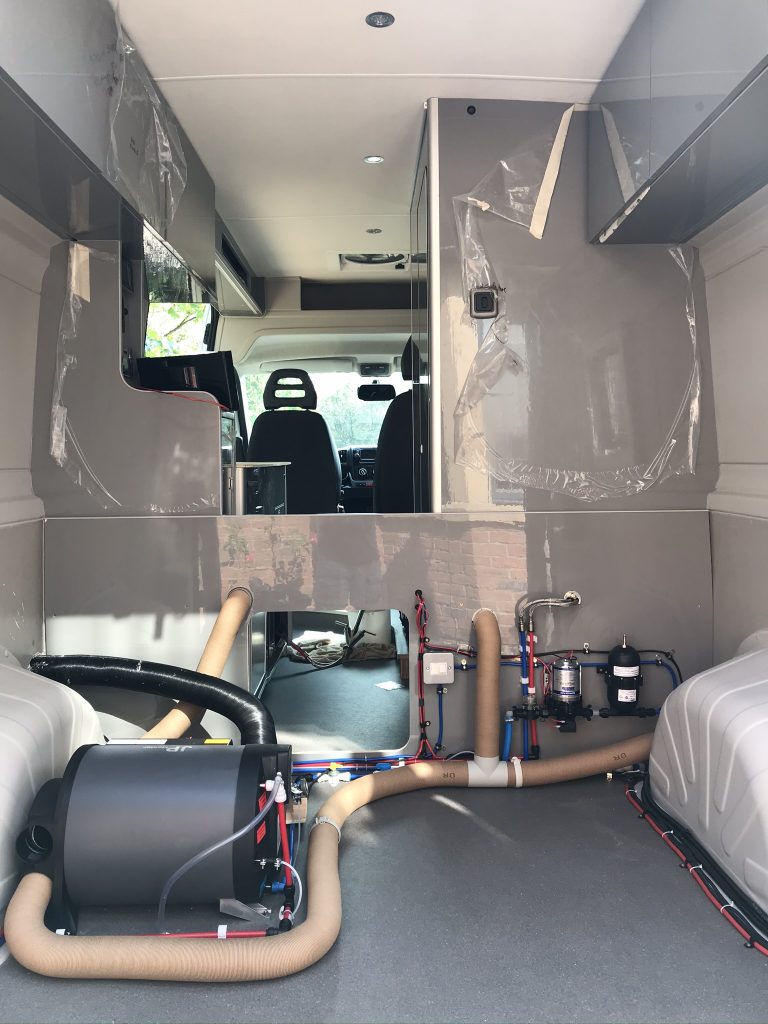 JP 6KW Diesel Combi Air & Water Heater
Contact: selina@jpchinatrade.com (usually replies within 24 hours)
Tel: +86 15210634118 (available on WhatsApp)
https://m.alibaba.com/product/62148754360/Caravan-diesel-parking-heater-D-6.html
Shurflo Trail King Caravan Motorhome Pressurised Water Pump
SHURFLO ACCUMULATOR TANK