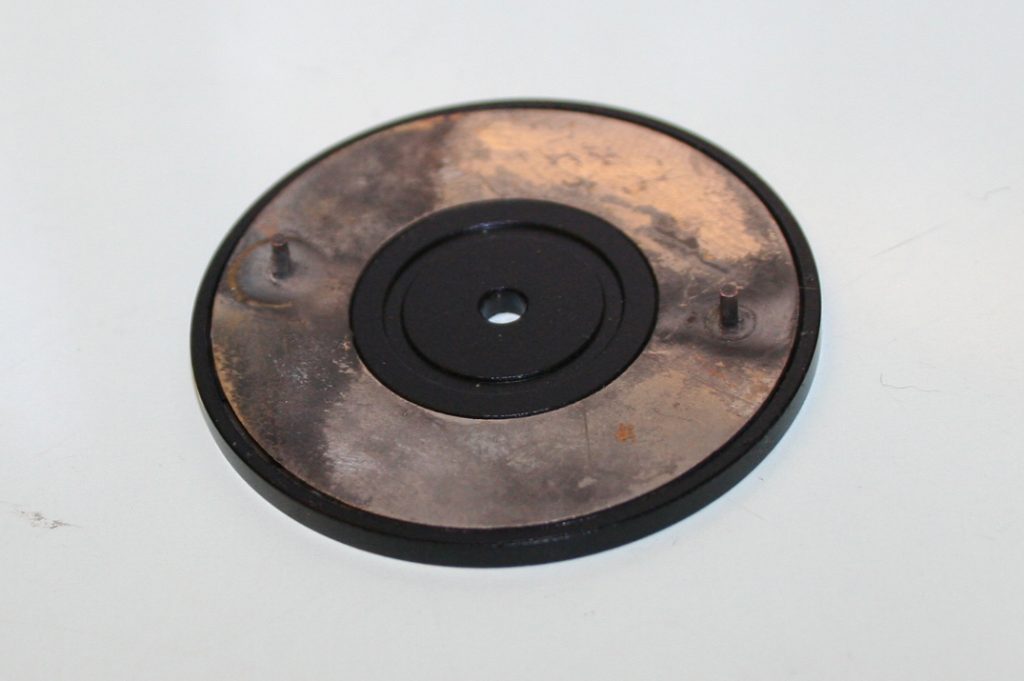 3646 How to build stage 18
The above image shows the back of the dial. The dial feet have been soldered by hand and then the plate has been aged.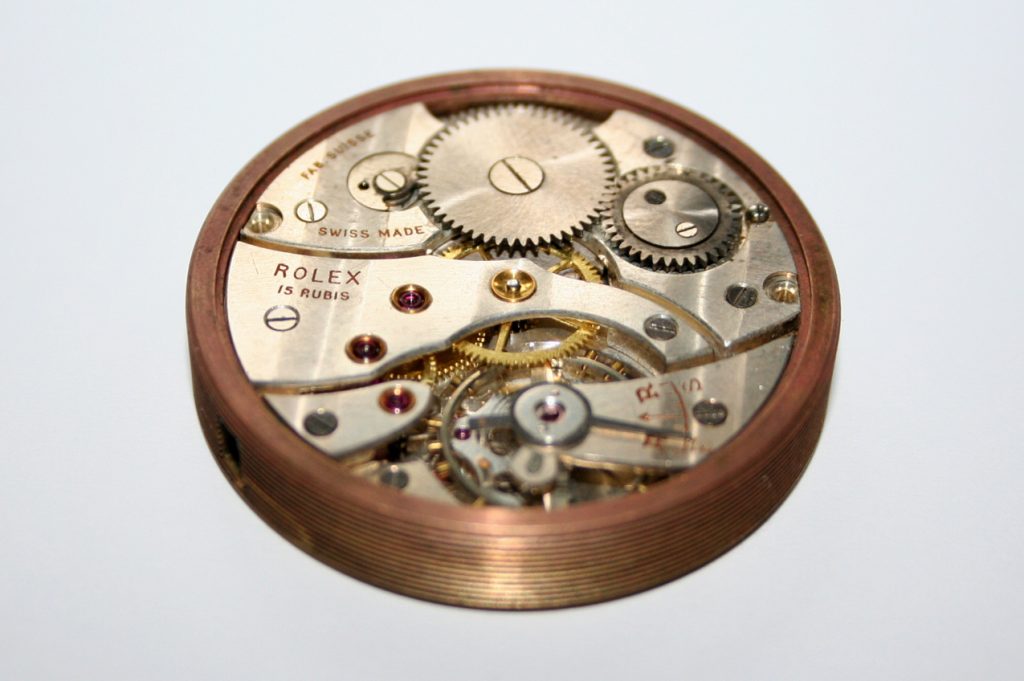 3646 How to build stage 19
The movement is now inside the Holder, the Dial and Hands are made. The 3646 Case is finished and all that needs to be done is fit the parts together. You will need to cut the stem to length (see categories on how to do this). Your watch is almost ready…..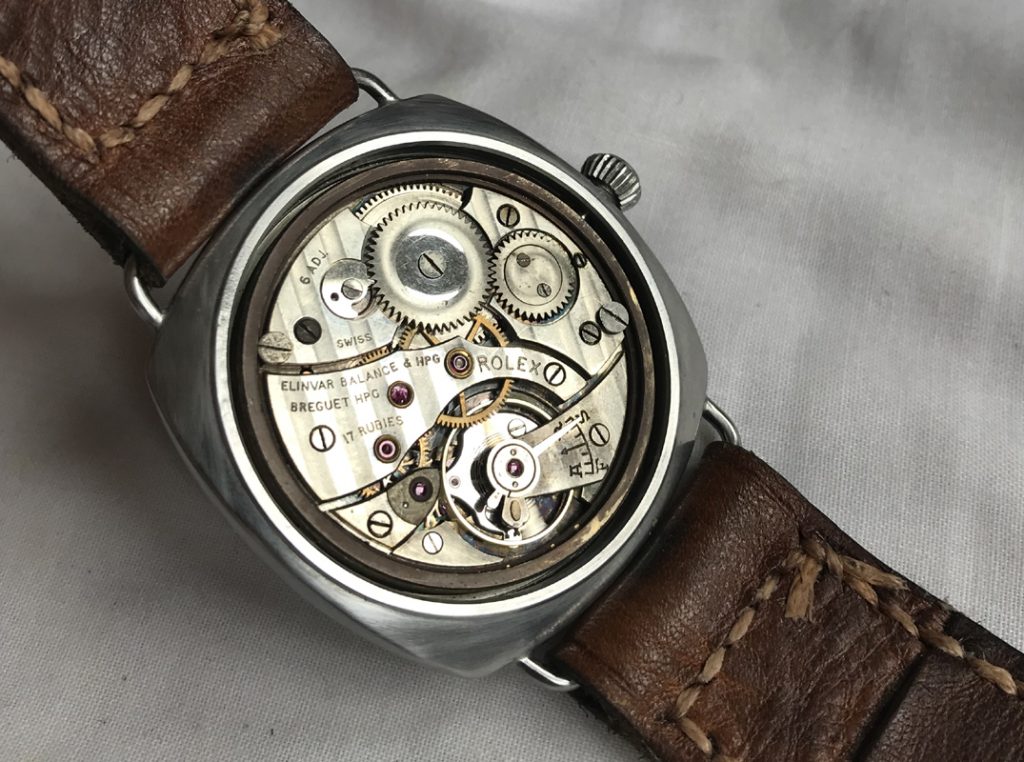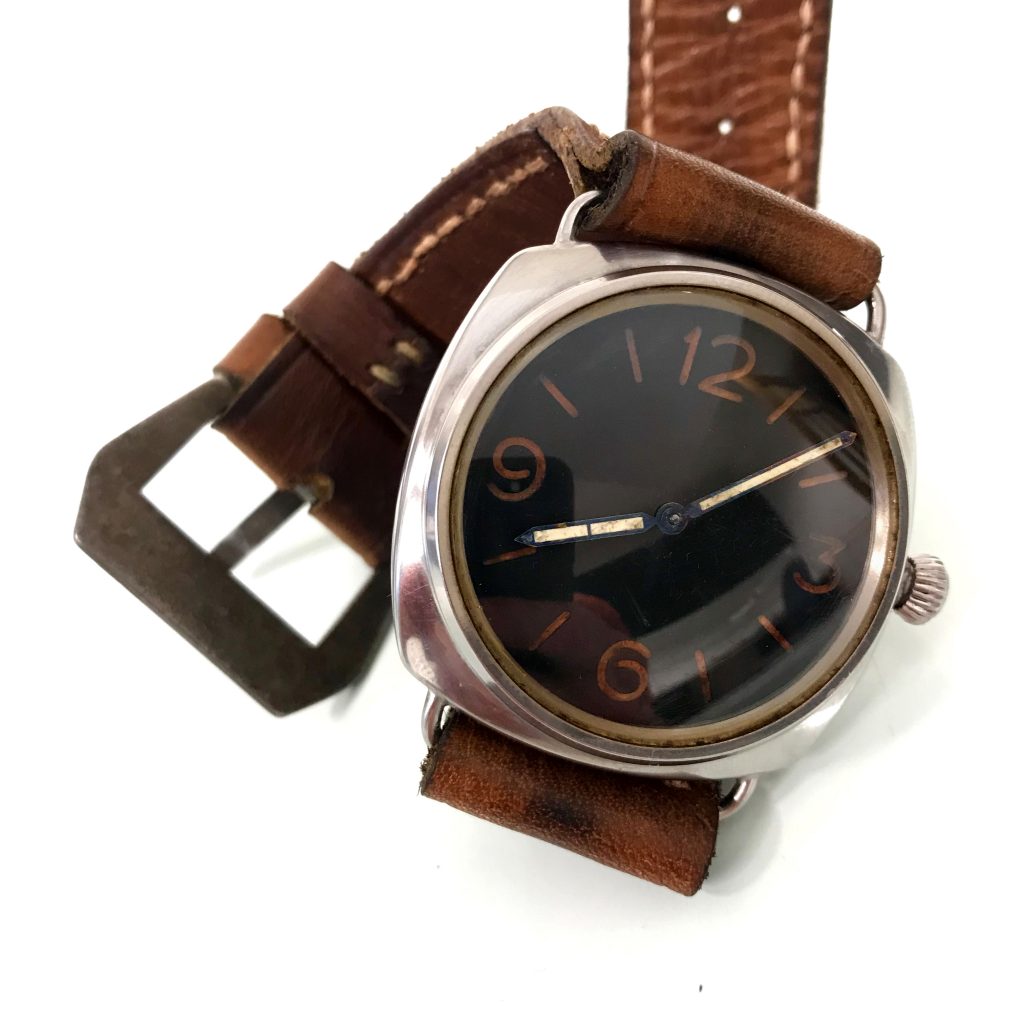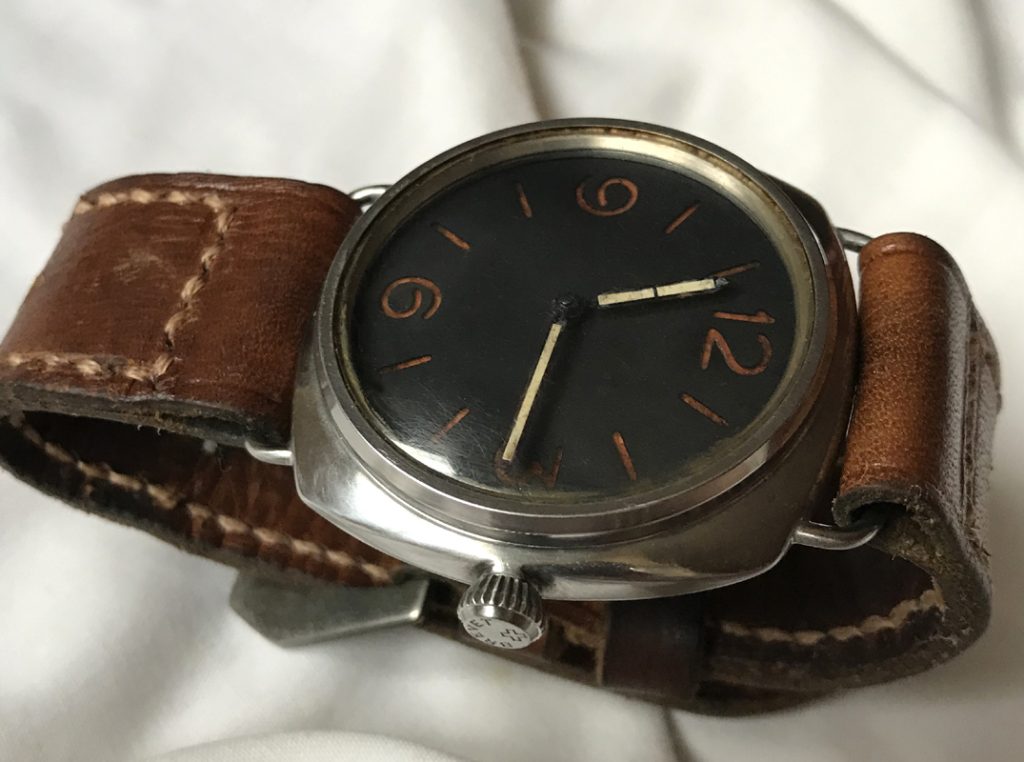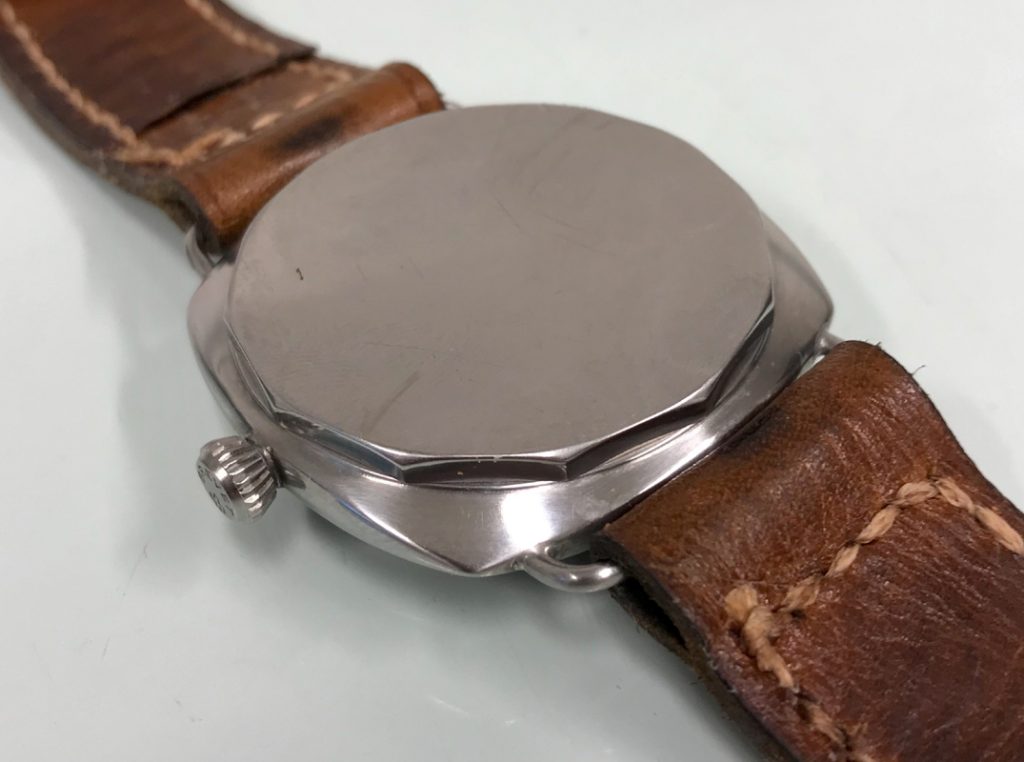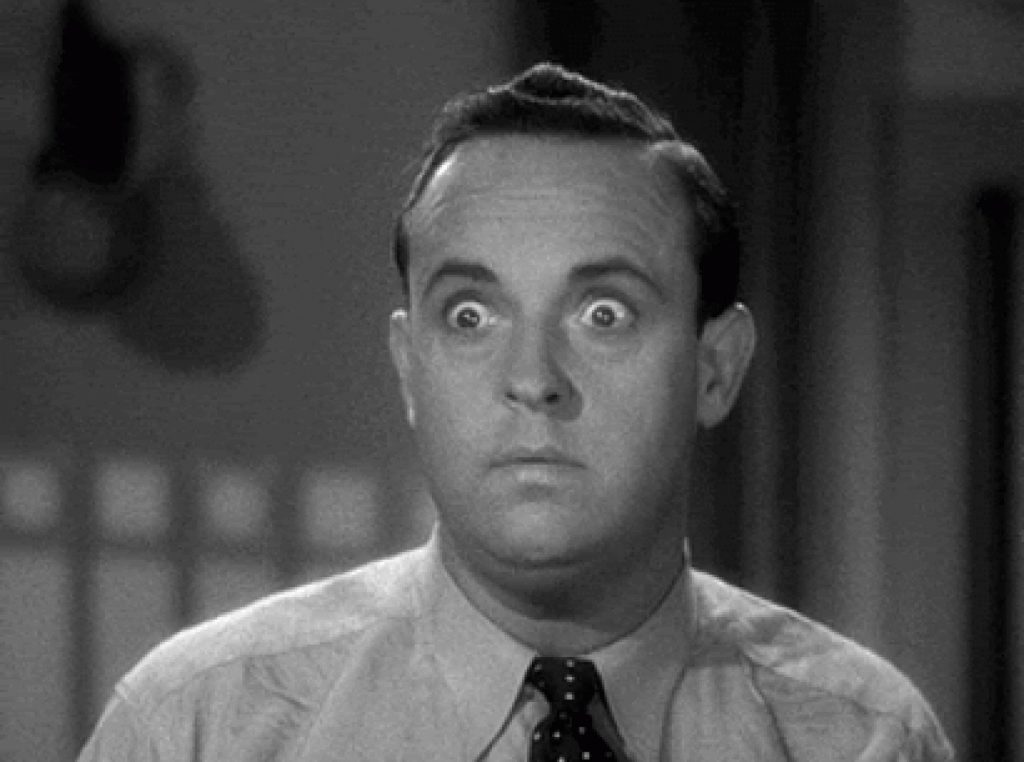 One last point…. You have made your watch, you have followed all the traditional methods to make it and stayed accurate to the original design. Please dont be tempted to put a Display Case Back on it. The 3646 never had a Display Case Back its like taking a fine french red wine and mixing it with lemonade, I have to look away when I see it. If you want to show off your movement then a good tip is to keep an image on your phone.