Watches from owners around the world. Please note as owner of this site I cannot verify the authenticity of the builds. Some builds do contain one or more authentic parts. See the page "Owners Gallery" for an explanation what is meant by authentic parts.
6152 – LPMM Dial with 8 day Angelus 240 cal
Parts: Nightwatch Case and Parts
Movement: Angelus 240
Location: Germany
Authentic Parts: (not known)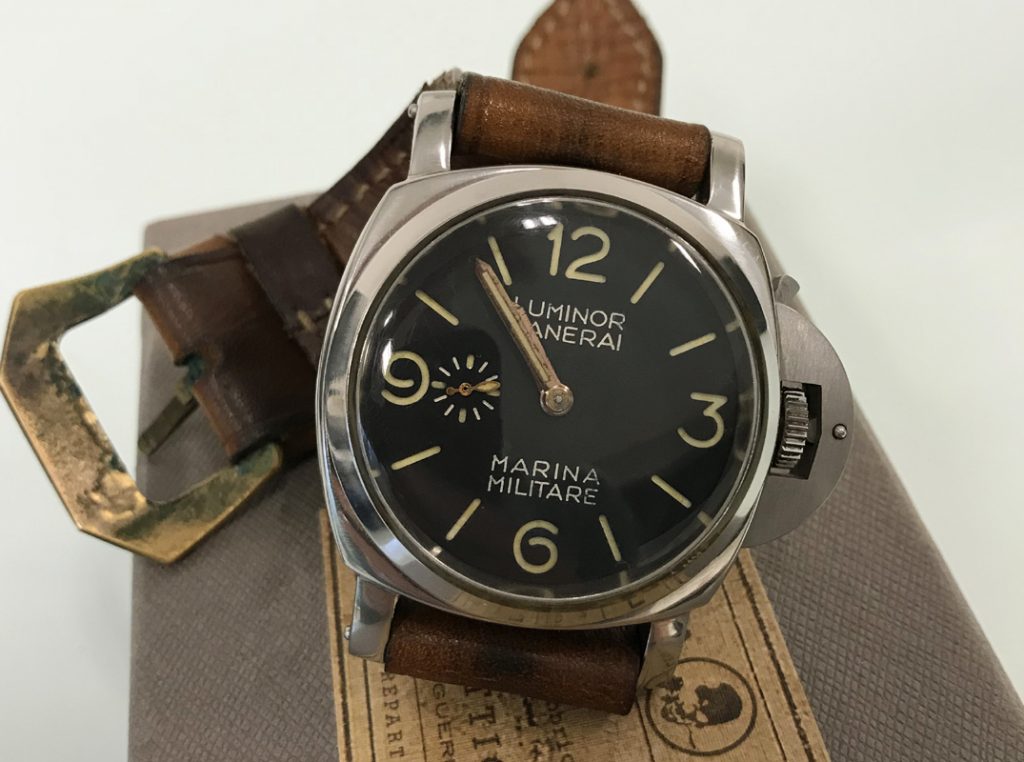 Built in 2017 this watch was fully serviced in Switzerland before any work started. The hands are genuine Angelus Hands however the sub dial hand has been sepecially made for this watch. Note it has a "tail" not found on the 6152/LP watch.